Tennessee Bar Association Creates Online Mentoring Program for New Lawyers with Informative Webcasts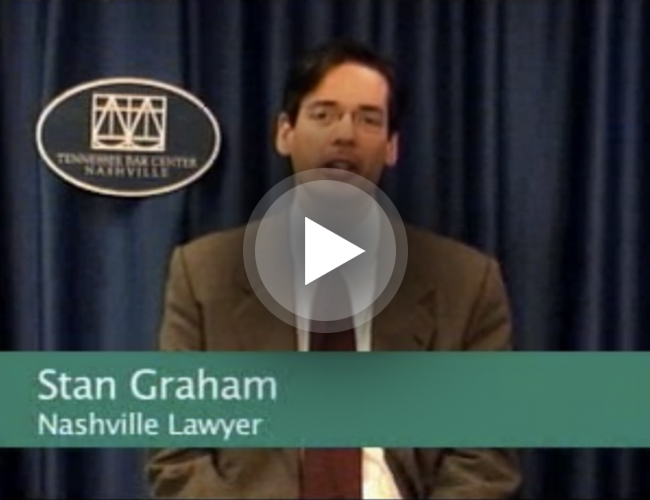 The recession hit Tennessee hard, leaving legal job openings scarce. Since 2008, thousands of attorney jobs at large law firms have vanished, and small firms are suffering too with recruitment of new lawyers waiting to rebound, especially in Tennessee.
Attorneys need help, and Mediasite came to the rescue.
The Tennessee Bar Association created a new mentoring program called TBA All Access Network using Mediasite webcasts. It provides free videos for new lawyers in the area that offer tips on a diverse range of topics from starting your own practice to an overview of practice areas to suggestions for advancing your legal career.
Tips reach 17,000 lawyers and 2,500 law students across the state of Tennessee.
"Mediasite provides an innovative platform for delivering these services," said Stan Graham, a Nashville lawyer. "Videos can be viewed 24 hours a day, seven days a week from any web-enabled device. They can be viewed repeatedly and they provide a range of perspectives not available in a traditional mentoring relationship."